Our Campus and Facilities
Library
LWIS embraces a model of teaching and learning which integrates information and technology literacy. Our Kindergarten and Elementary library functions as an important hub where students use a variety of materials from books to digital resources and eBooks. Our mission is to foster a love for reading and support the development of skills needed to access and evaluate information.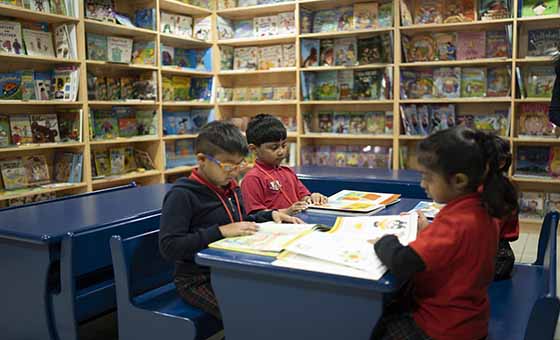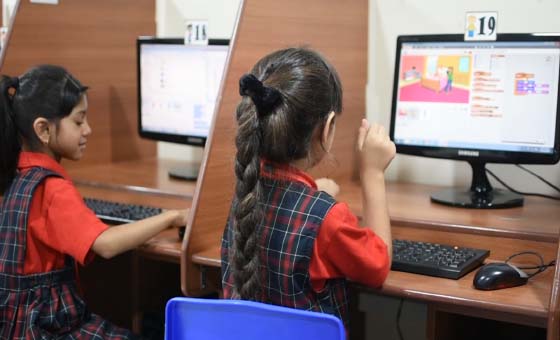 Computer Lab
Technology is an integral component of learning at LWIS for students. We provide a wide variety of applications across the curriculum. All kindergarten and elementary students have the access to an iPad.
An information and communication technology lab, with 20 computers is available for students at all times.
Students Play Area
Students get to play in a safe and secure environment, designed especially keeping in view the physical development of our young children. The area is equipped with a variety of outdoor play equipment's focusing on gross motors skills and sensorial development.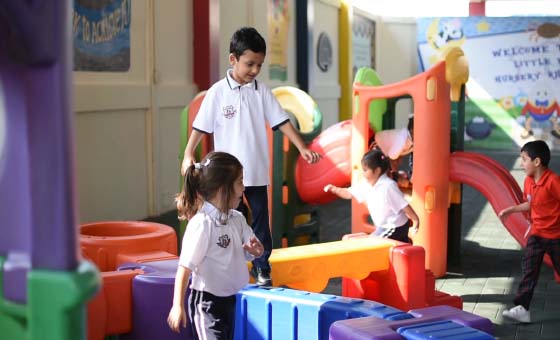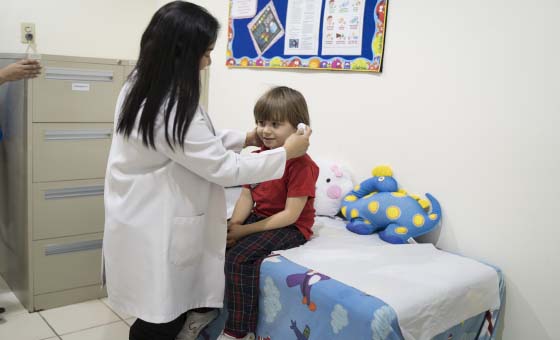 Medical Care
The school has an infirmary, manned by a qualified nurse. Students undergo regular growth assessments medical check-ups, and a health record is maintained for each student. While routine first aid is administered by the nurse, any emergency is referred to the nearby hospital.
Book Store
Text-Books, work-books and notebooks are available at the school book store in accordance with the prescribed books for each class and subject options.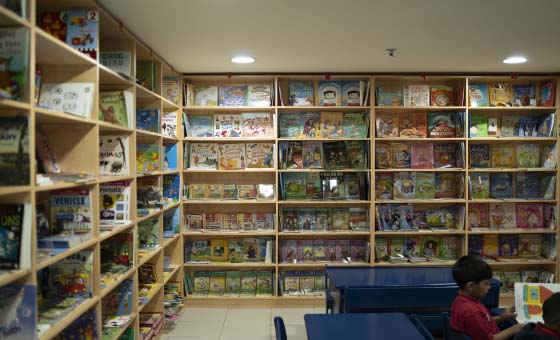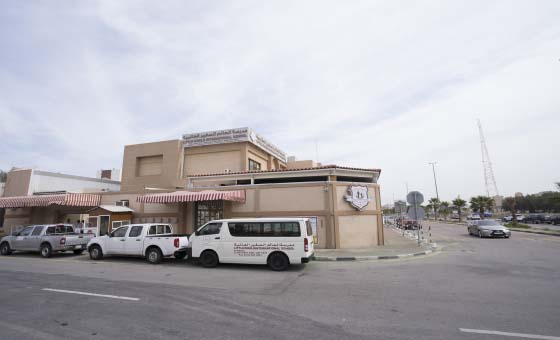 School Transport
Buses are available for transporting students to and from school, within Khobar and Dammam. Bus fee details are available in the Admin office.